You've Made a Game-Changing Decision!
Get Started Now!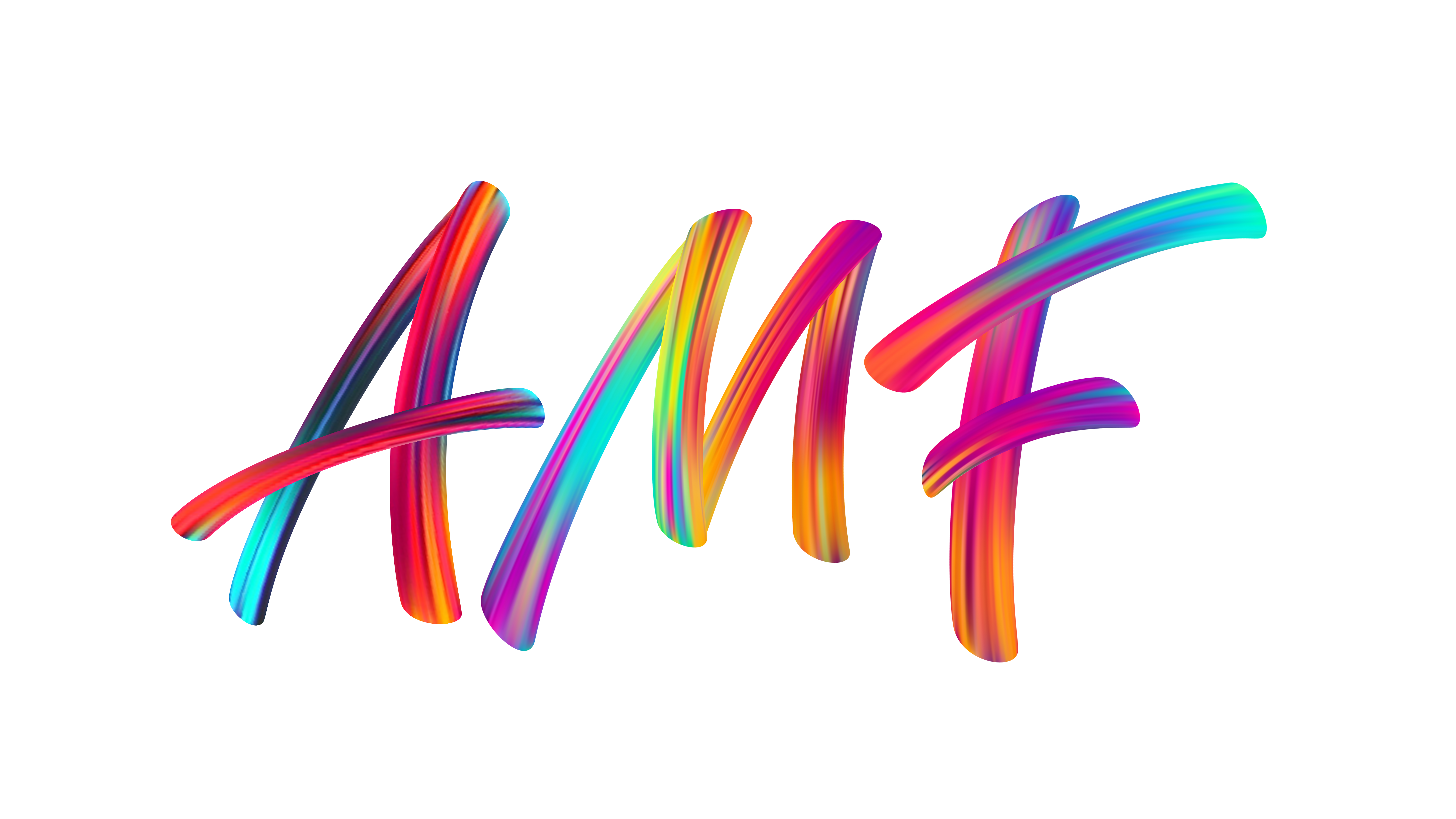 Artist Marketing Formula™
Choose The Onetime Payment Option In Order To Use PayPal on The Next Page
Step by Step Success with Facebook Marketing
The Complete Marketing Formula for Artists, Craftsmen, and Specialty Small Businesses
Get Started Now!
In order to use PayPal on the next page choose the One Time Payment option.
On the next page choose credit card or PayPal